So I never posted a picture of Nathan's costume!




Nathan was a penguin!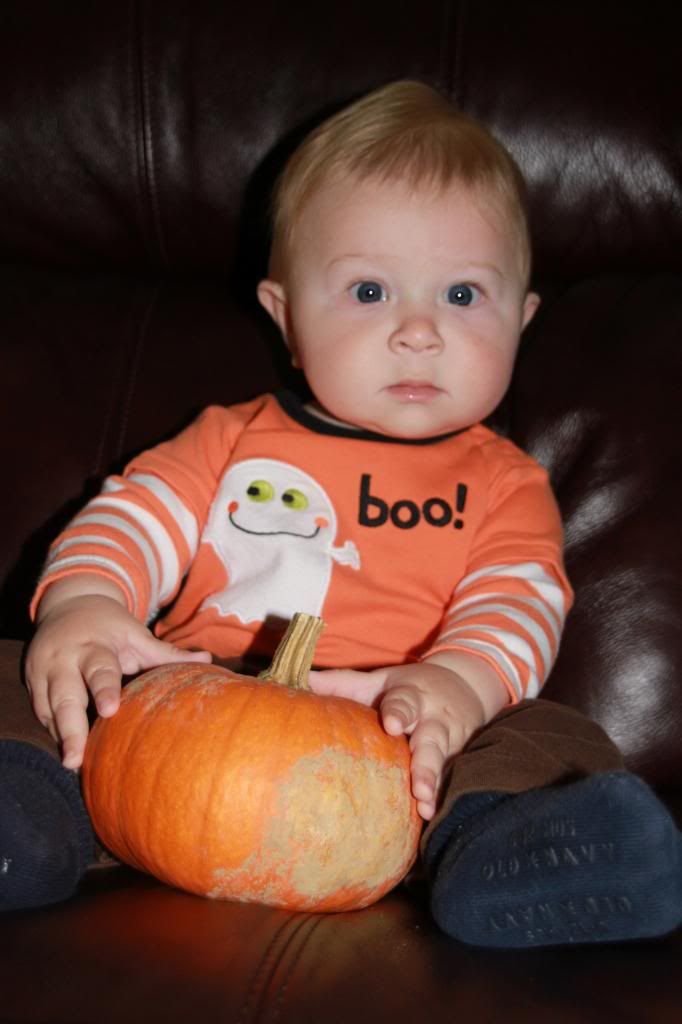 He did not want to smile for any pictures on Halloween. Like, ANY. This seems to be his new thing. :)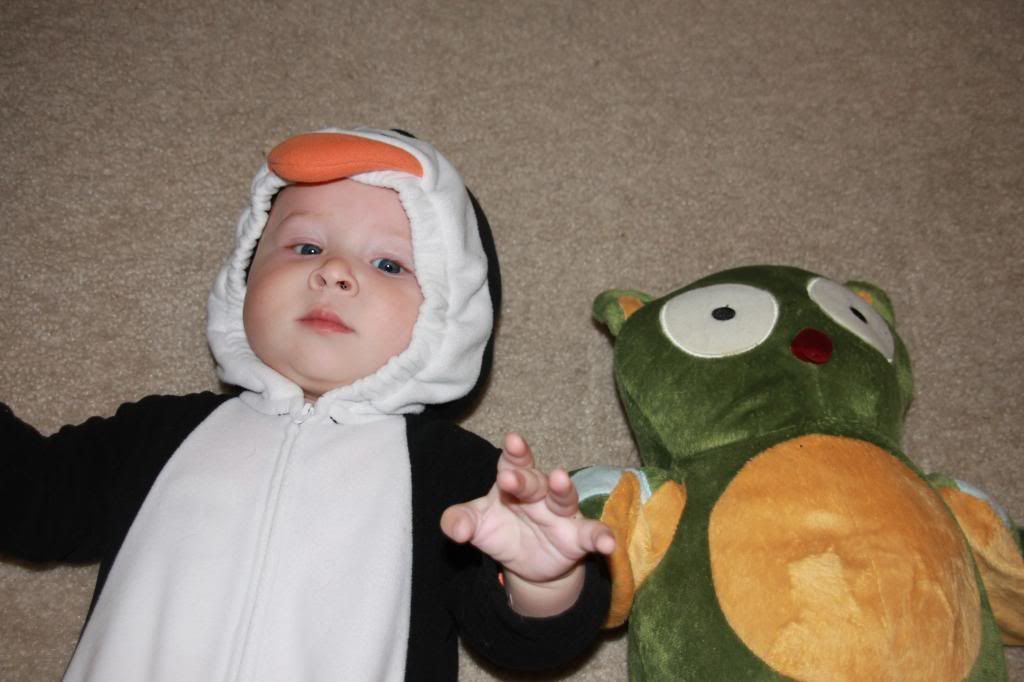 He says, "For real, mom? Penguins and owls don't even live in the same climate."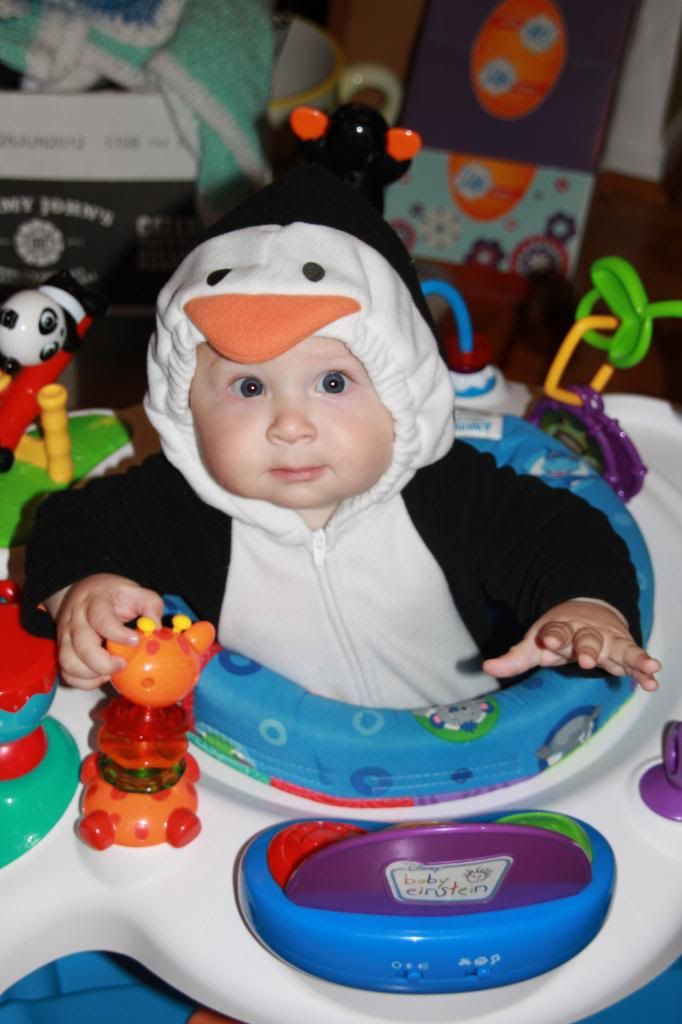 Because it was chilly and rainy, the solemn penguin helped me hand out candy while Hal took Luke around. Then we switched.




Luke was SUPER excited. We didn't know how he was going to do, but he walked from house to house, said "Trick or Treat!" and "Thank you!" and insisted on carrying his pumpkin himself. People would say, "There's a rocket ship!" And he would say, "Rocket ship go to SPACE STATION!" It was hilarious.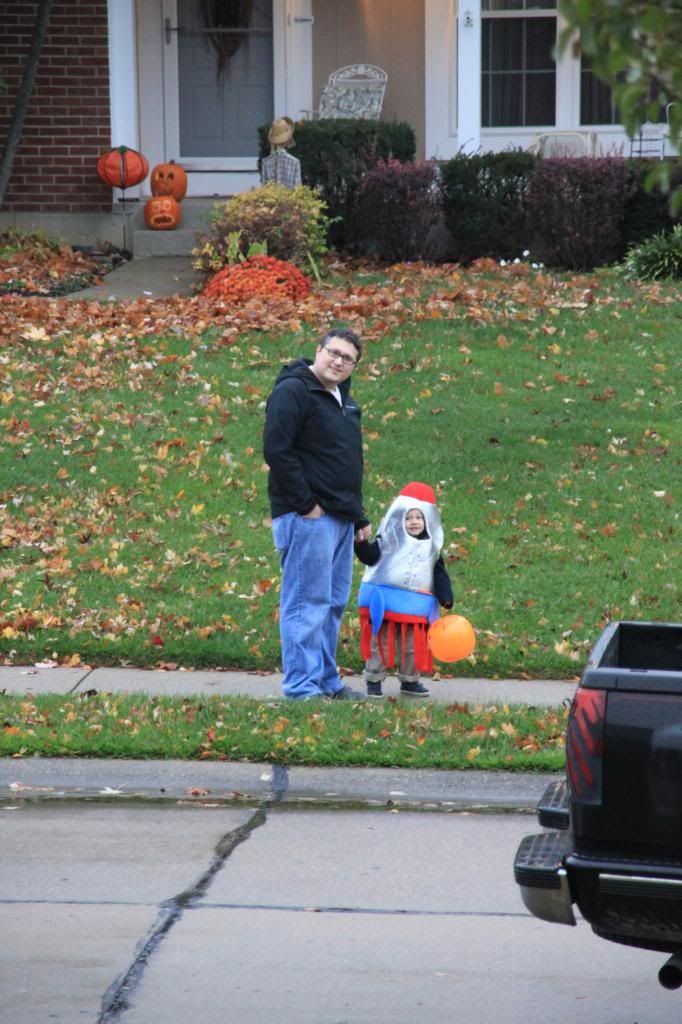 (I took a paparazzi picture of Luke and Hal trick or treating across the street.)