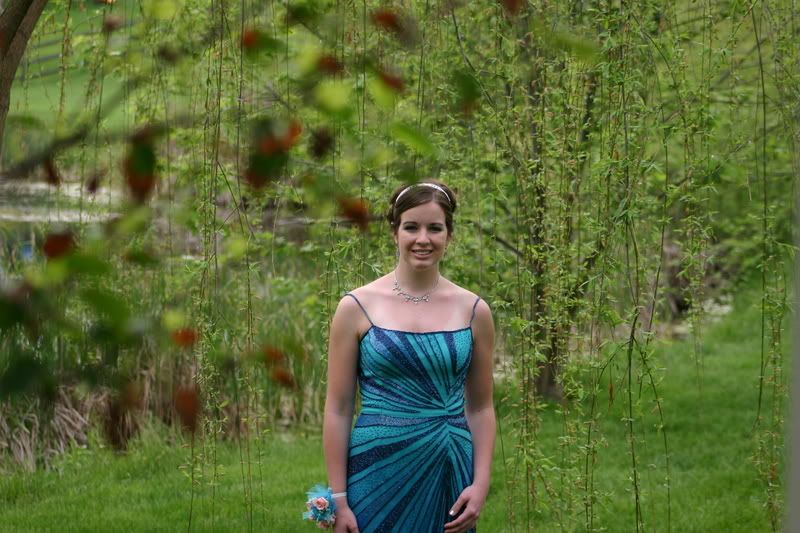 Today is a very special day.

19 years ago today I was sitting in Mrs. Andes' first grade classroom. In the afternoon, I looked up and found my father looking through the glass panel on the door.


He had this look on his face:
(Dad, Jennie, & Me)

He also had a stack of pink bubblegum cigars under his arm. I was able to hand them out to my classmates at the end of the day, which, understandably, made me very popular.

My dad was there to tell me that my sister had been born.

Jennifer Rae came screaming into my life, made my parents' house too small, had us move, had me switch schools, made me the oldest of four, and became the best sister (and friend) a gal could ask for.

We'll keep her.

Happy Birthday, Jennie.