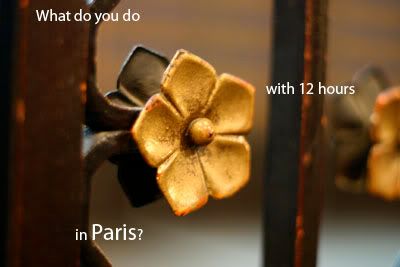 DITL, March 14, 2009 ---- These are unedited, guys! I will get to it. It's all I can do to stay awake right now!! :)

Some pictures from Paris.






Good Morning, Arch.






We see you, tower. We're coming for you...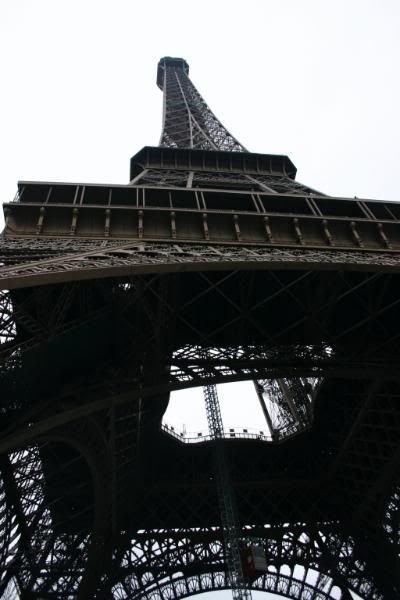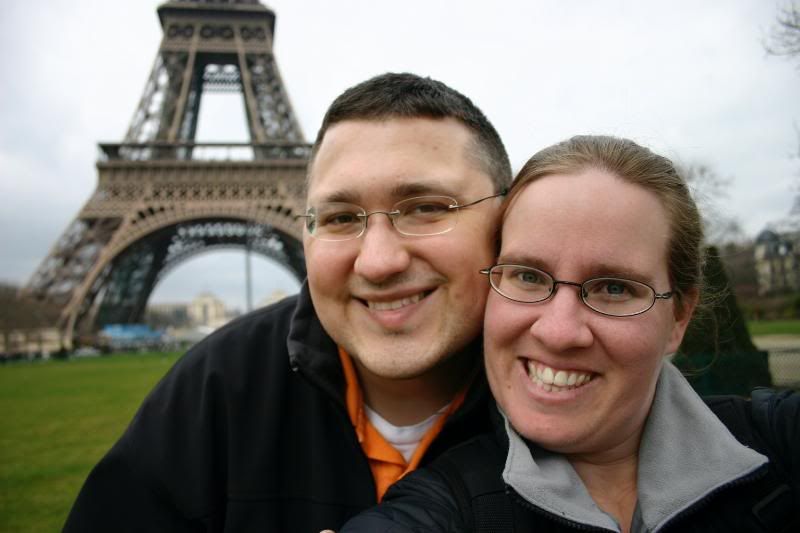 Taking pictures of yourself is HARD.

After the tower, we head to the Musee d'Orsay. Being hungry, we went for what was easy -- lunch at the Museum's cafe.




Goat cheese with honey. See that diet coke? Cost me 4.50 Euro. Yikes.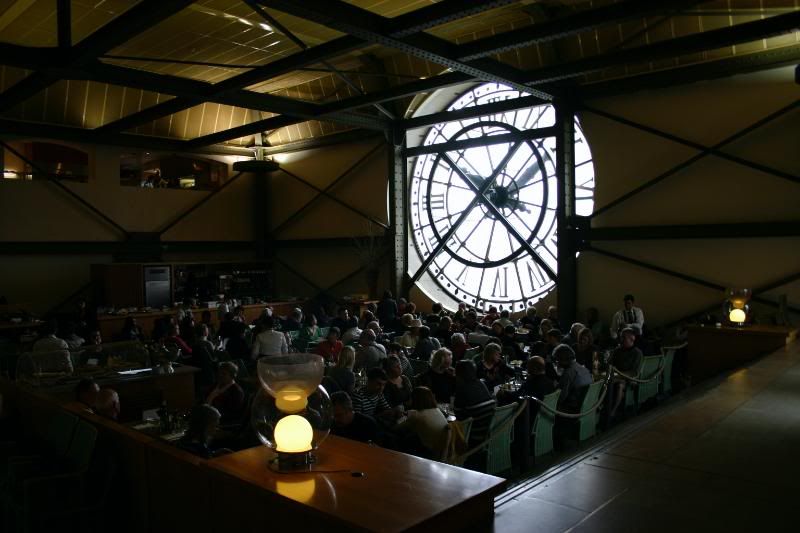 Van Gogh's bedroom!








A view of the museum through a window on the upper floor.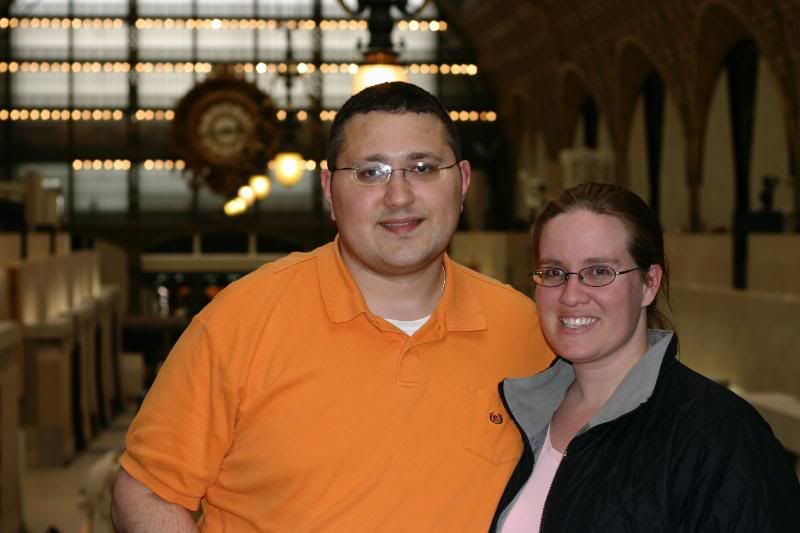 Hal had an entire conversation in ITALIAN with the people who took this picture for us. He has been learning Italian all year because we are going to Italy in May. I was proud of him.








We headed to San Chappelle, a beautiful and very old church.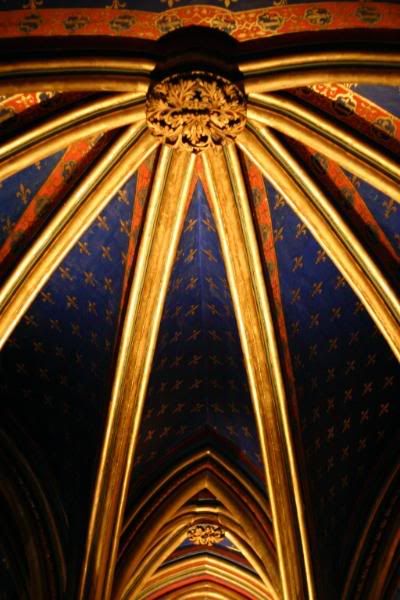 Across the way from San Chappelle is: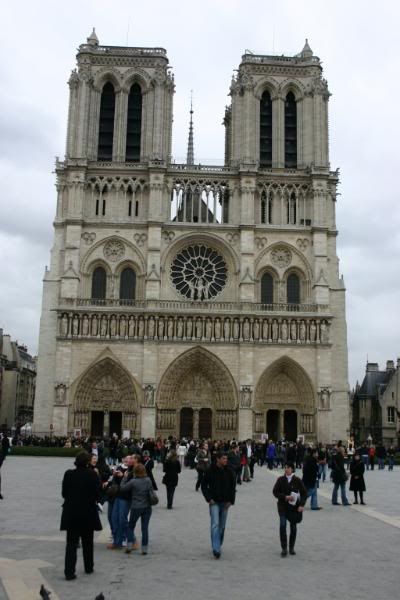 We toured Notre Dame and then went across the street for a Crepe.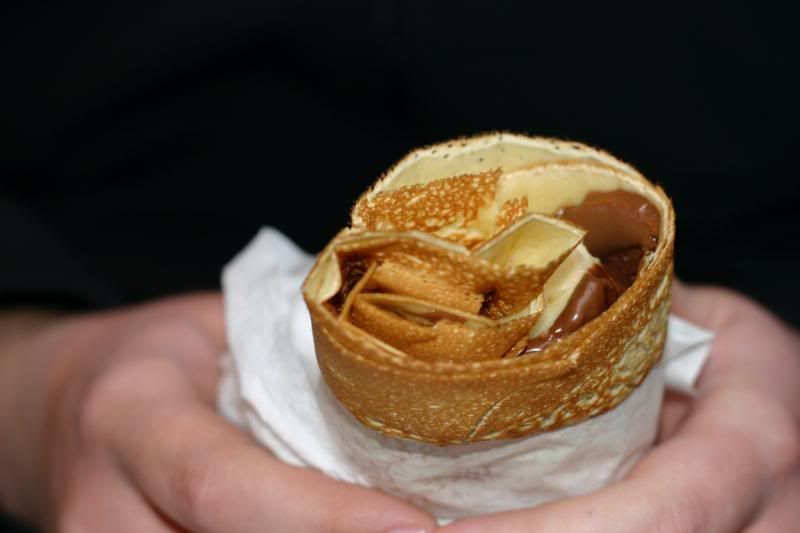 Then back to Notre Dame for mass. (We are Catholic.)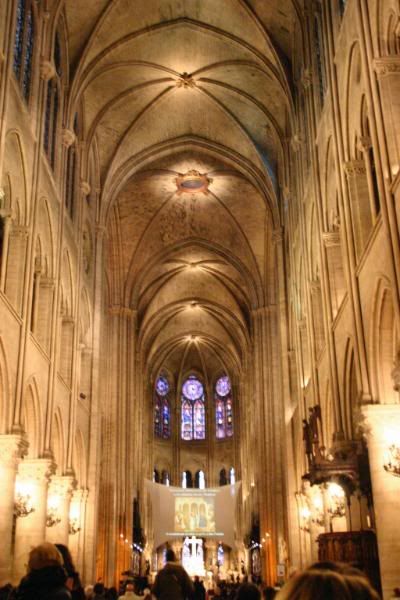 Then dinner.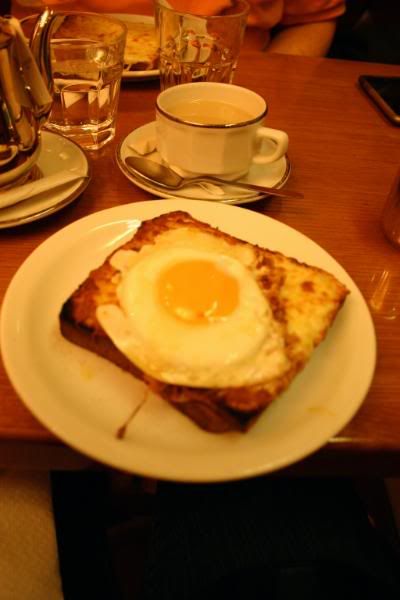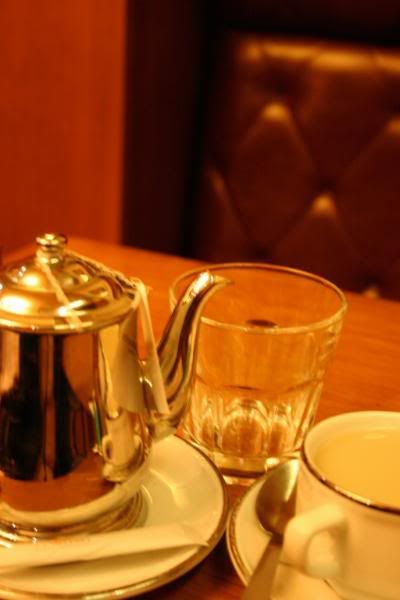 I had a Croque-Madame, while Hal had a Croque-Monsieur (which was the same except his didn't have an egg). Afterward, we took the Chunnel back to our little room in London.








Where we enjoyed some sandwiches we picked up at the corner grocery.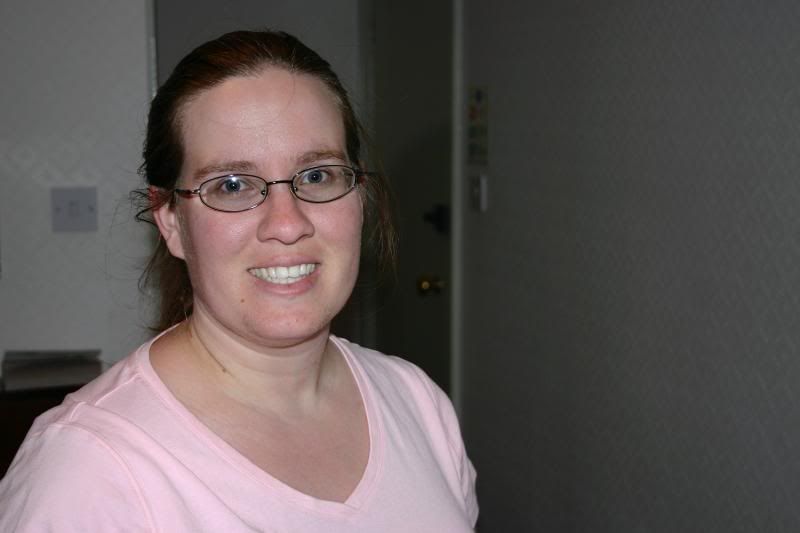 All in all, an exhausting but successful day!