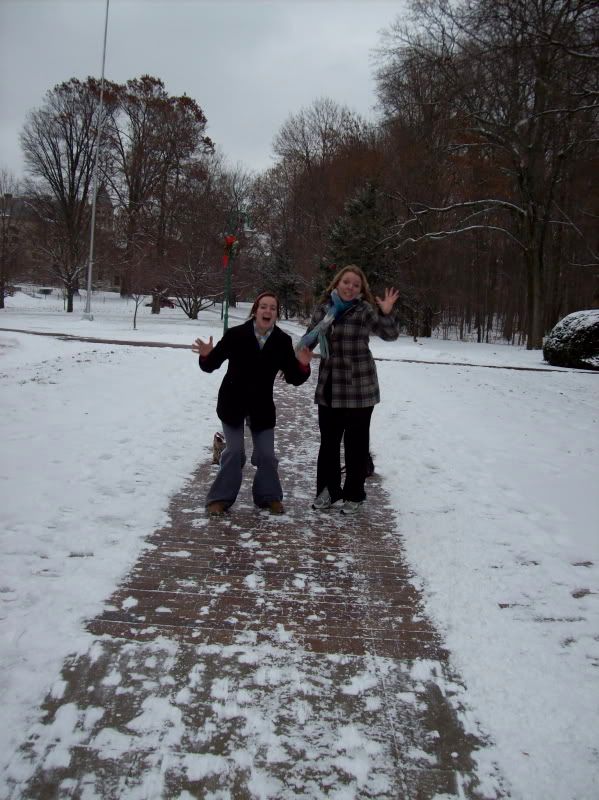 My sister and my cousin came down to IU for my sister's volleyball tournament. This was incredibly exciting.




Kayla and I get a little breakfast. Jennie had already gone to play her first game. (Kayla dyed my hair the night before!)

After breakfast, Kayla, Hal, and I got to watch a lot of this:


It's a little early for me still.



Jennie is gross. She and Kayla are roommates!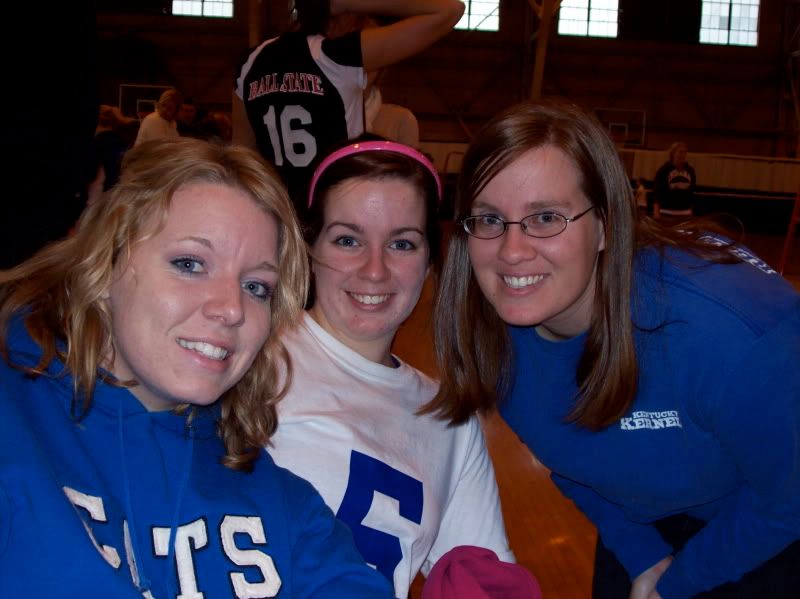 The three of us smile pretty for a picture.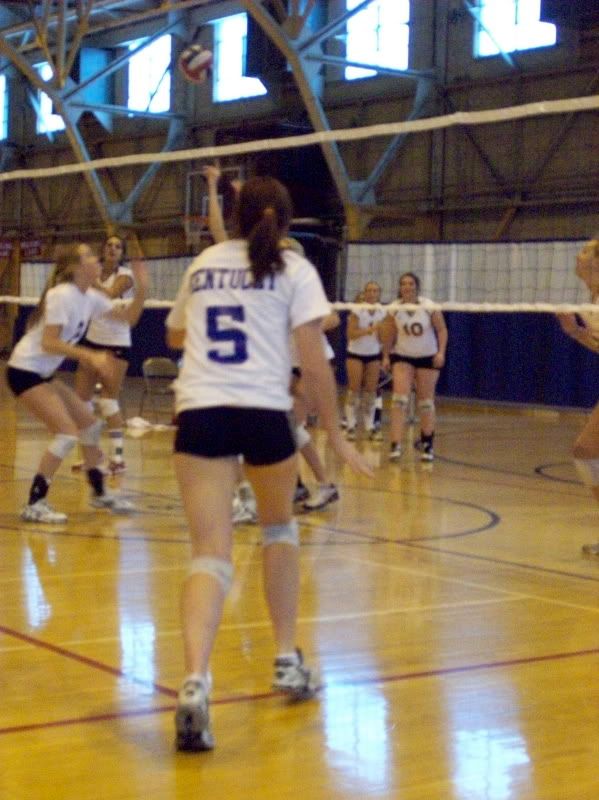 After more of this, we require Jennie to come to lunch with us. We needed to get out of the gym!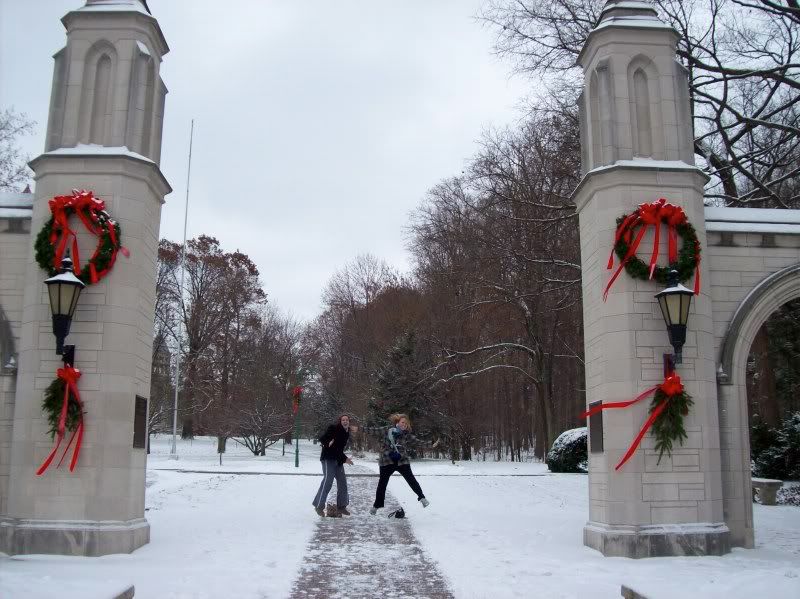 Jennie and Kayla rejoice in finding IU's famous Sample Gates.



It took several tries to get this one.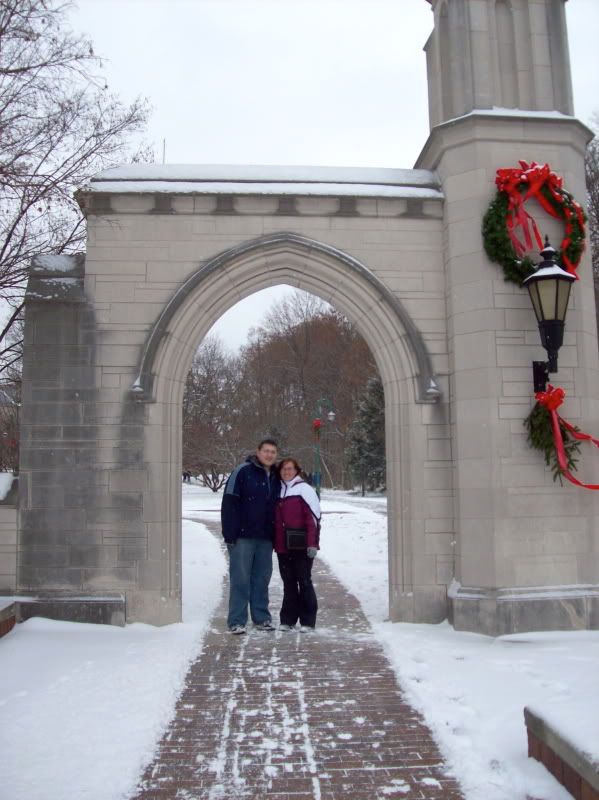 Kayla tries to take a picture of Hal and I for our Christmas card. It is epic fail, everything in this picture is in focus BUT us.




This one could be cute -- but what's going on with my hair?!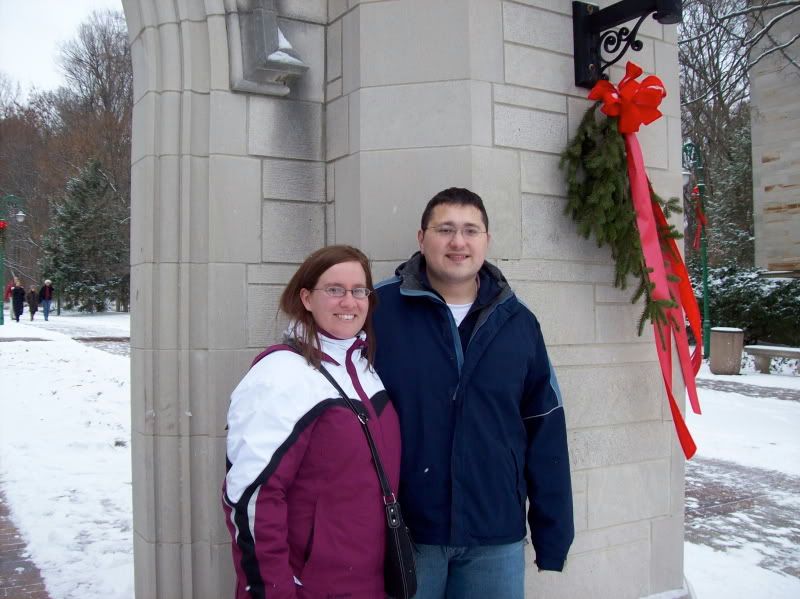 Hal has fake smile.




Cute. And fuzzy.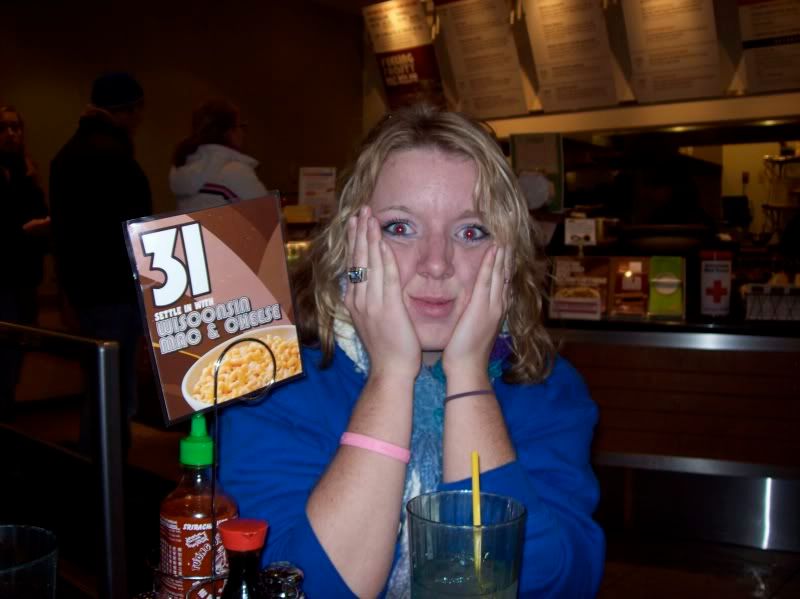 Kayla is confused at the Noodle place.




Distrustful of the table number. (We're apparently 10 years old this weekend, by the way.)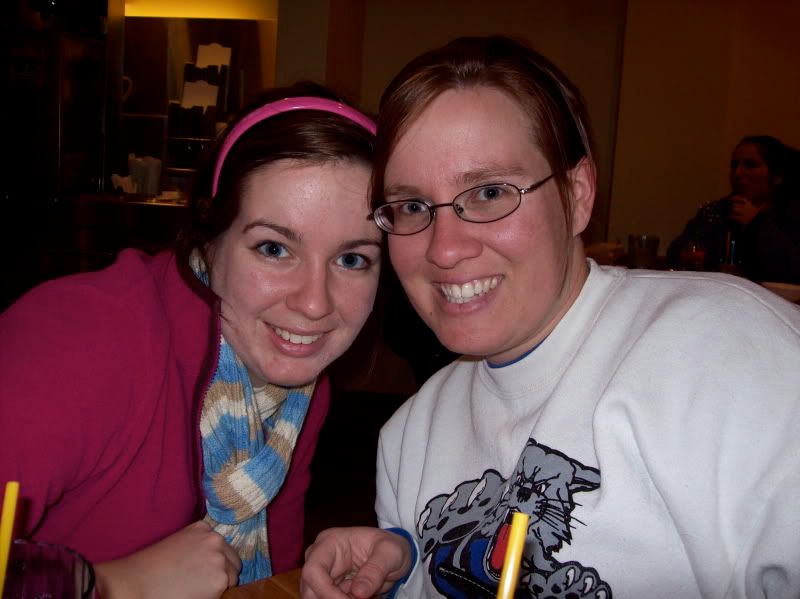 Sisters!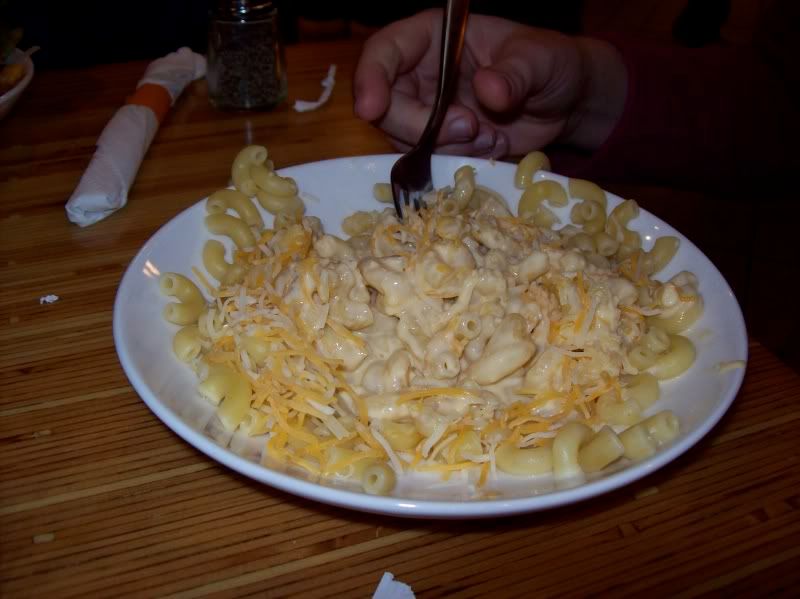 Mac and Cheese



Then more, much more, of this.




For hours.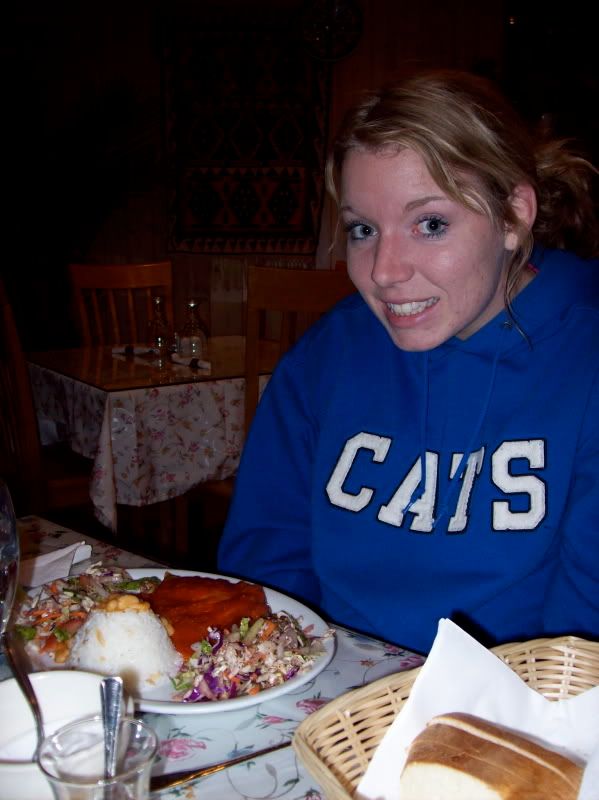 Until we finally get to go to dinner. First time for Jennie and Kayla to have Turkish food! They liked it.




And then a trip to the grocery store results in a Santa sighting.

After this, we all went to bed. :)